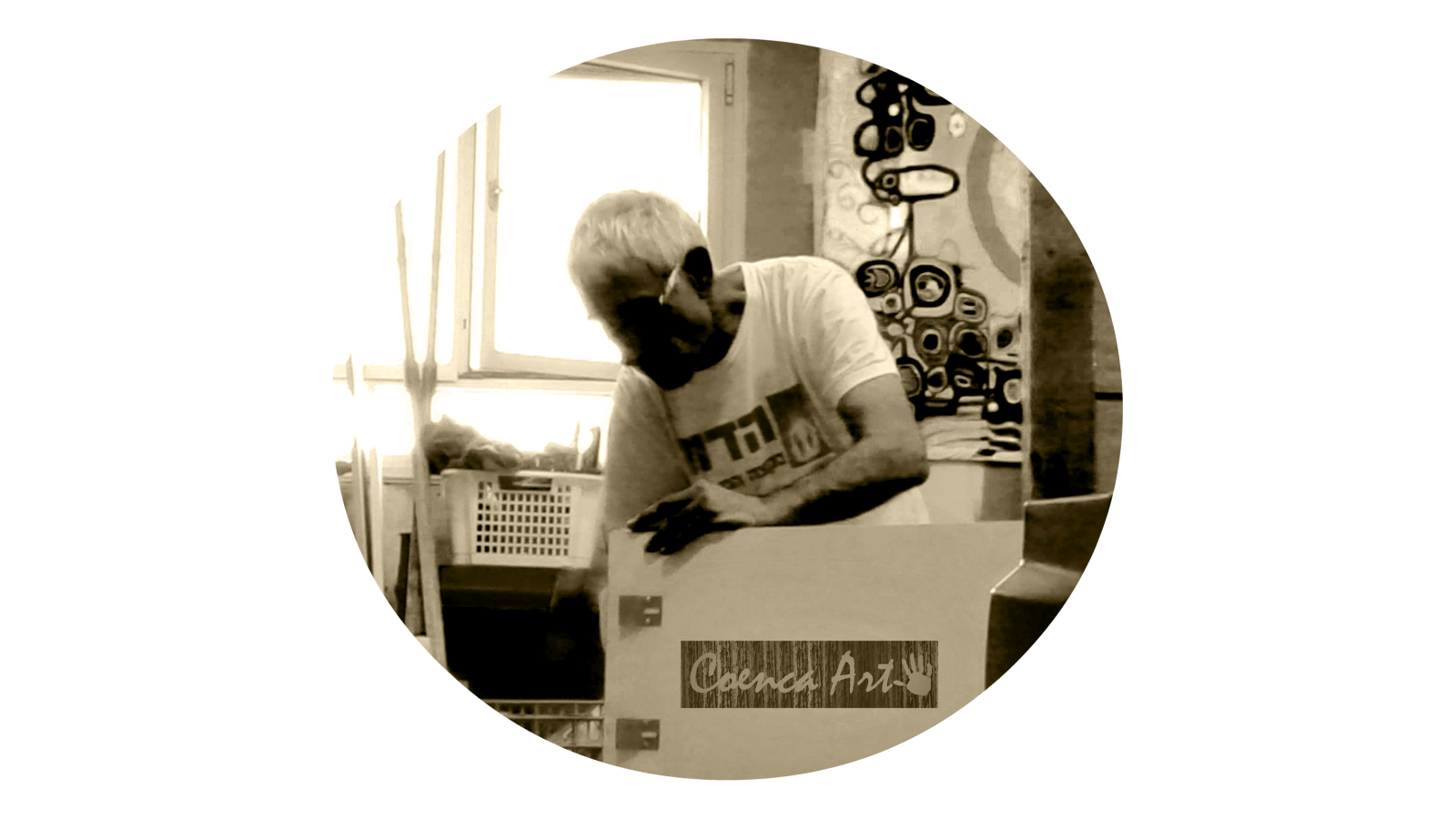 "For me, painting is a language and colors are the words" Ram Coenca

Born and raised in Tel Aviv, 1964, and married with three wonderful children.

He created a luxurious studio in the heart of cultural Tel Aviv and is also an important member in The Artists Association.
He was exposed to art painting in the late 90's after a long music career and in 2001 he joined the studio of the artist Motty Golan who's a great realist painter.
In 2004 he took specialization courses in drawing and painting at the art workshop in "Kibuttz Omanim" at the Golan Hights.
Furthermore is Ram Cuenca a professional auto didactic.

He strongly believes that the artwork itself creates a dialogue between the artist and the canvas. Here trough it gives the overwhelming urge to preserve the character of the landscape, he fell in love with, into paintings. His paintings reflect the essence of beauty and sadness. He takes a selection of fiercely warm tones who are designed to create a unique perspective that reflects the mood.